The company I work for has a slogan, which is: Do Your Thing and that was what I just did on a beautifull but very wet sunday-morning, I did my thing.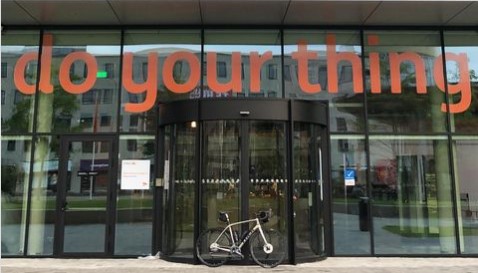 On September 25th, Le Champion organized the Saxo Bank Dam tot Dam Cycling event. It starts in the center of Amsterdam on the Dam in front off the palace. Than you have the once a year opportunity to ride through the IJ-tunnel. It is below the river, IJ, and normally not accessible for cyclists and pedestrians.
After Amsterdam, you ride to Zaandam, Monnikendam, Edam, Volendam and a lot more DAMs if you like to end on the Dam in Amsterdam again. I parked my car in the Bijlmer, so with the travelling to my car and the route I had a nice 100 kilometers on my garmin. Oh, and yes it was really, really, really wet, but with the help of my really nice Rainmem jacket from Kalas, I never experienced any cold and had a really nice ride.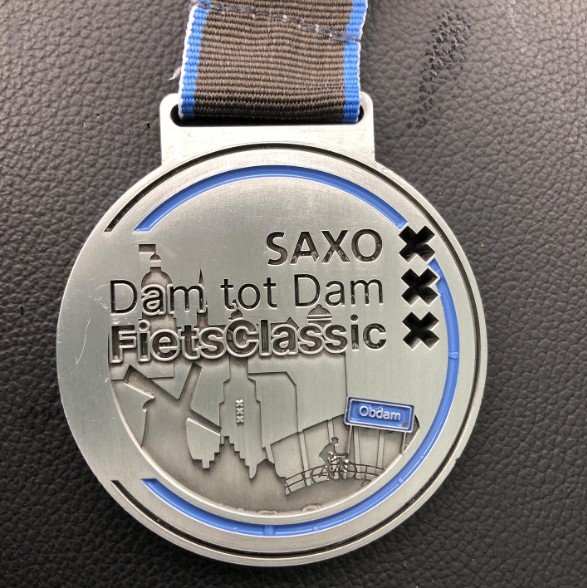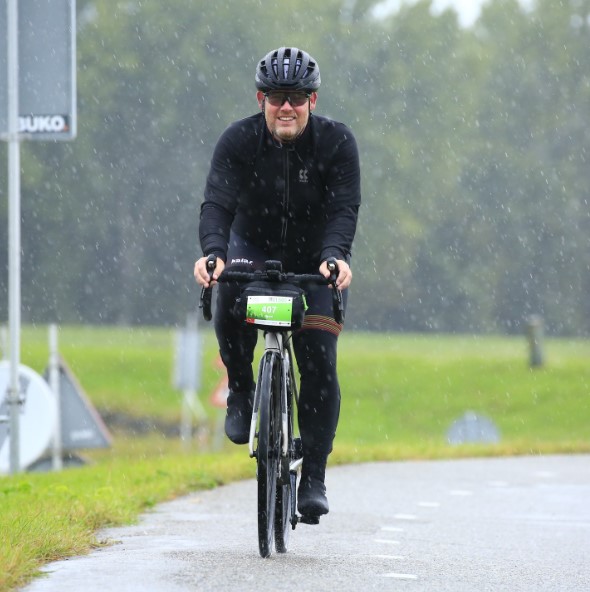 When the sun doesn't shine, make your own sun.
Molenwiek