As you can read on my About me page this weblog / site / webpage is about my on the bike, working on my bike or just thinking of my bike, but……. the idea for this weblog came out of another idea. During 2020 and 2021 my view on cycling changed a bit and one little spark was lit by Stephan Bolt and Laurens ten Dam.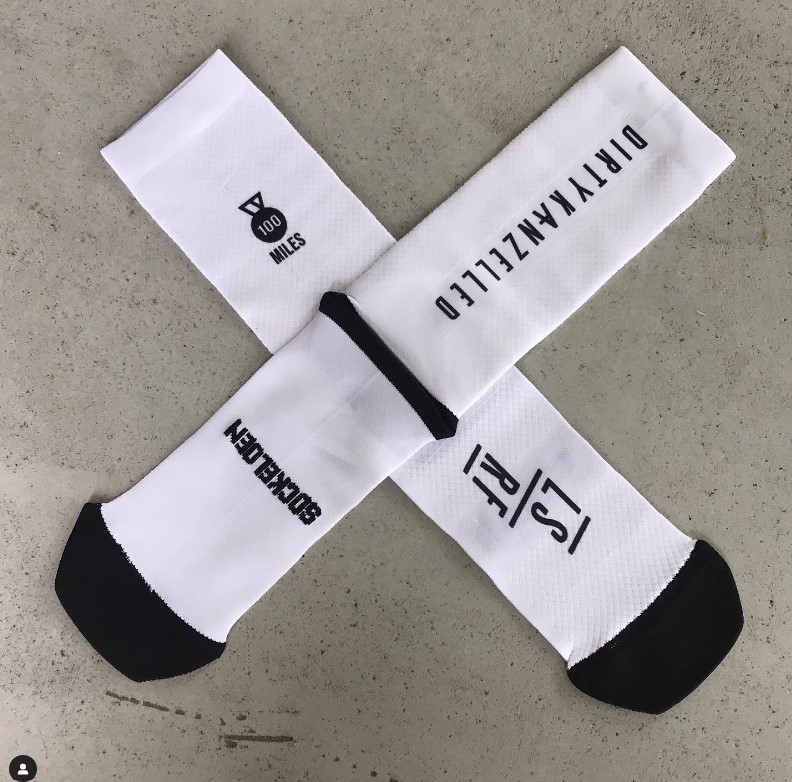 In 2020 they created a self-supportive, self-created, self-executed, self-partied gravel race in your own surroundings which they called, Dirty Kanzelled. Laurens and Stephan wanted to do the Dirty Kanza, but this was cancelled due to Covid and therefore they created this really nice alternative.
I was really excited by the idea and took part in this beautifull race. I did a 100 miles in Friesland and had a beautifull day. I will do a weblog on this race later on, but it was the start of a new interest in cycling.
After the Dirty Kanza I looked for more adventures and come accross movies of Lachlan Morton doing the GBDuro ( https://www.youtube.com/watch?v=e74xncSCoqw ) and Lael Wilcox doing the Tour Divide ( https://www.youtube.com/watch?v=h0hkoee6sI8&t=114s ) . These two persons got me really inspired and I looked more and more on the internet for movies about these adventures. You can find a lot if you want.
The next question was off-course: Could I also do these kind of adventures? My simple answer is: Yes, you can. But the difficult answer is: How? I tent to create a lot of questions and obstacles so these kind of adventures are just to hard to do for me. Still, I kept on searching and in december 2021 I stumbled on the site of Adventure Bike Racing. They organize some bikepacking races in different countries, and guess what, also in my backyard, the Netherlands. In may/june 2022 they would organize a Race Around The Netherlands (RATN).
After some thoughts I made up a plan to first see how people did the RATN in 2022 and in 2023 I could participate myself if off-course I still had the motivation. In the first half of 2022 I looked a lot at the site to see what people where carrying, what equipment they use and who was participating. I also stumbled on a cyclist, who lives around the corner, Heero Zwart.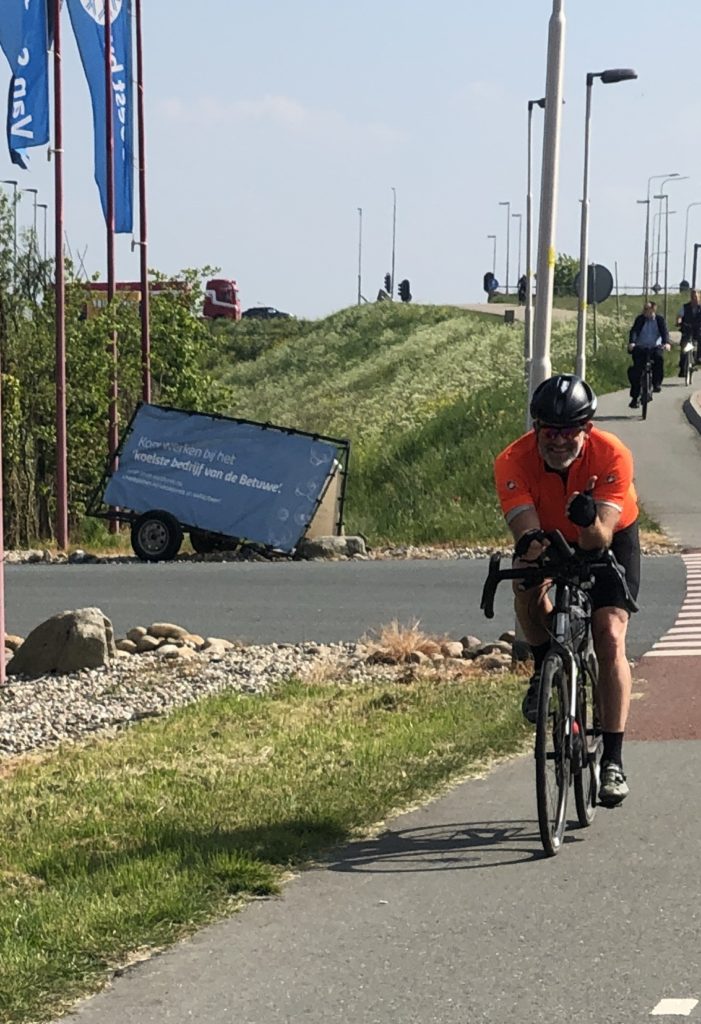 During his RATN we had some contact via WhatsApp and I couldn't let the dotwatching go. I needed to see almost every hour on how Heero was doing and what was happening in the race. It just kept me busy during our little vacation. On the last day of my holiday we where driving back to our hometown from belgium and our road would cross with Heero. It took some effort, but at the end I had the privilige to cheer for him and could make a little talk with him. It was a moment I will never forget.
After the RATN it was clear for me. I would also do a RATN and looked at the site of Adventure Bike Racing again, had contact with the organiser, since in 2023 there would be a gravel edition of the RATN in two options and in 2024 there will be a RATN again.
So, here is the big news: I've entered the RATNGX in 2023. I will do the sprint-version, which is 1230 kilometers, has 3220hm and will take place from June, 17th till June, 26th.
Greetz,
Marcel / Molenwiek